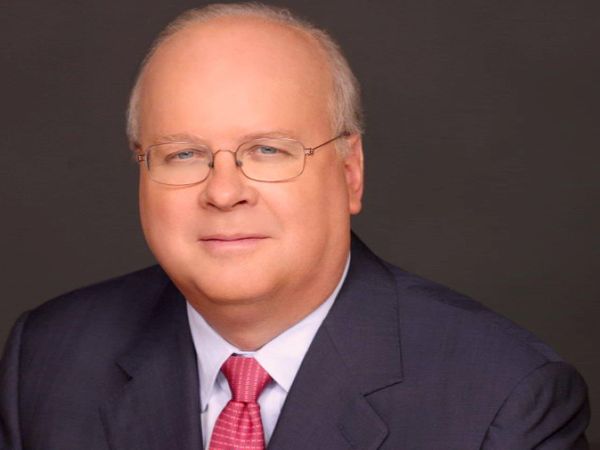 TTAA was excited to have Karl Rove as the keynote speaker for the 2019 Convention
Karl Rove – an iconic political strategist and one of the most sought-after political pundits of our time, is best known for his provocative and robust knowledge of the major political issues of the day.

• Current Fox News Contributor & Wall Street Journal Columnist

• Deputy Chief of Staff & Senior Advisor to President George W. Bush.

• Credited with the 1994 & 1998 Texas gubernatorial victories of George W. Bush as well as Bush's 2000 & 2004 successful Presidential Campaigns.

• Author of the New York Times Bestsellers, "Courage & Consequence: My Life as a Conservative in the Fight" and The Triumph of William McKinney.

Experience first hand Karl's unique view of the dynamics of the current political landscape and its impact on our lives and businesses.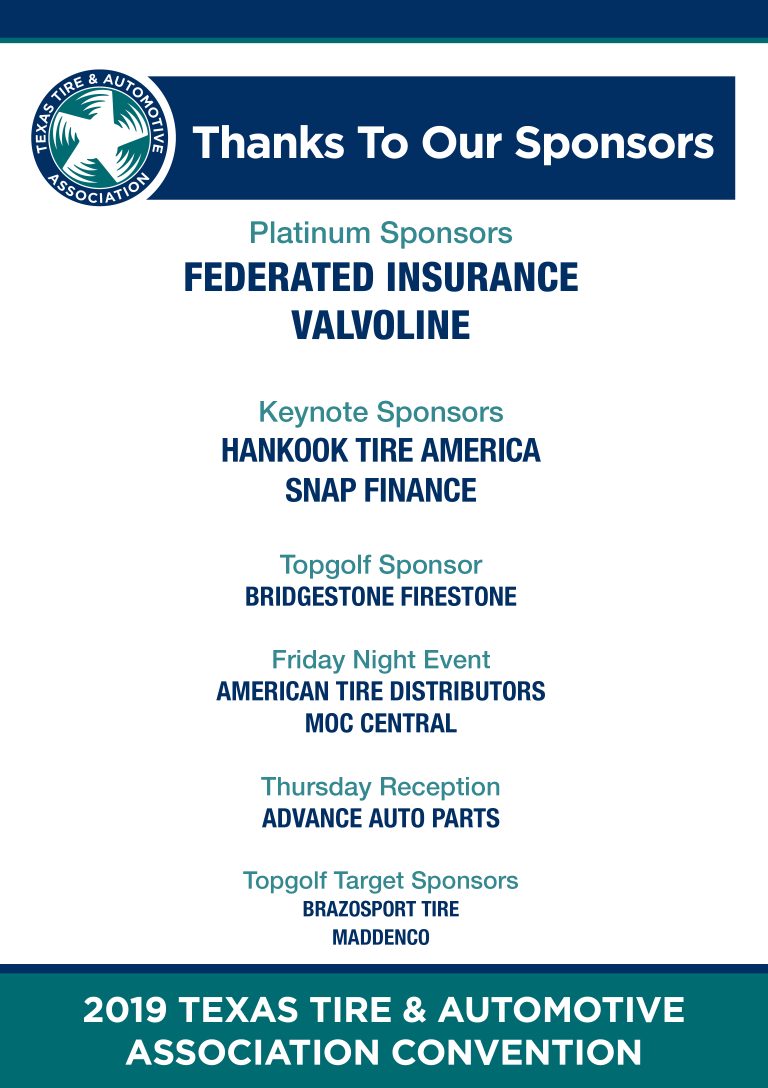 Check Out our Banner Companies