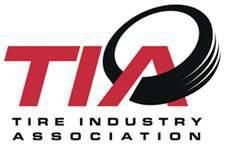 Tire Industry Association
International association representing all segments of the tire industry.
Providing our members with superior member services and discounts, best-in-class tire service training, and effective government relations representation.
The Tire Industry Association, with a 90 year history representing all segments of the national and international tire industry, is the leading advocate, as well as, instructor in technical training of tire service technicians.
Please Note: TIA reserves the right to block, ban or remove individuals or groups that wish to become or are "fans" of TIA on Facebook or who otherwise affiliate themselves with TIA's Facebook presence. TIA neither endorses, nor is responsible for Facebook communications or conduct of, or by any other party, whether or not that party is affiliated with TIA.